Brand Story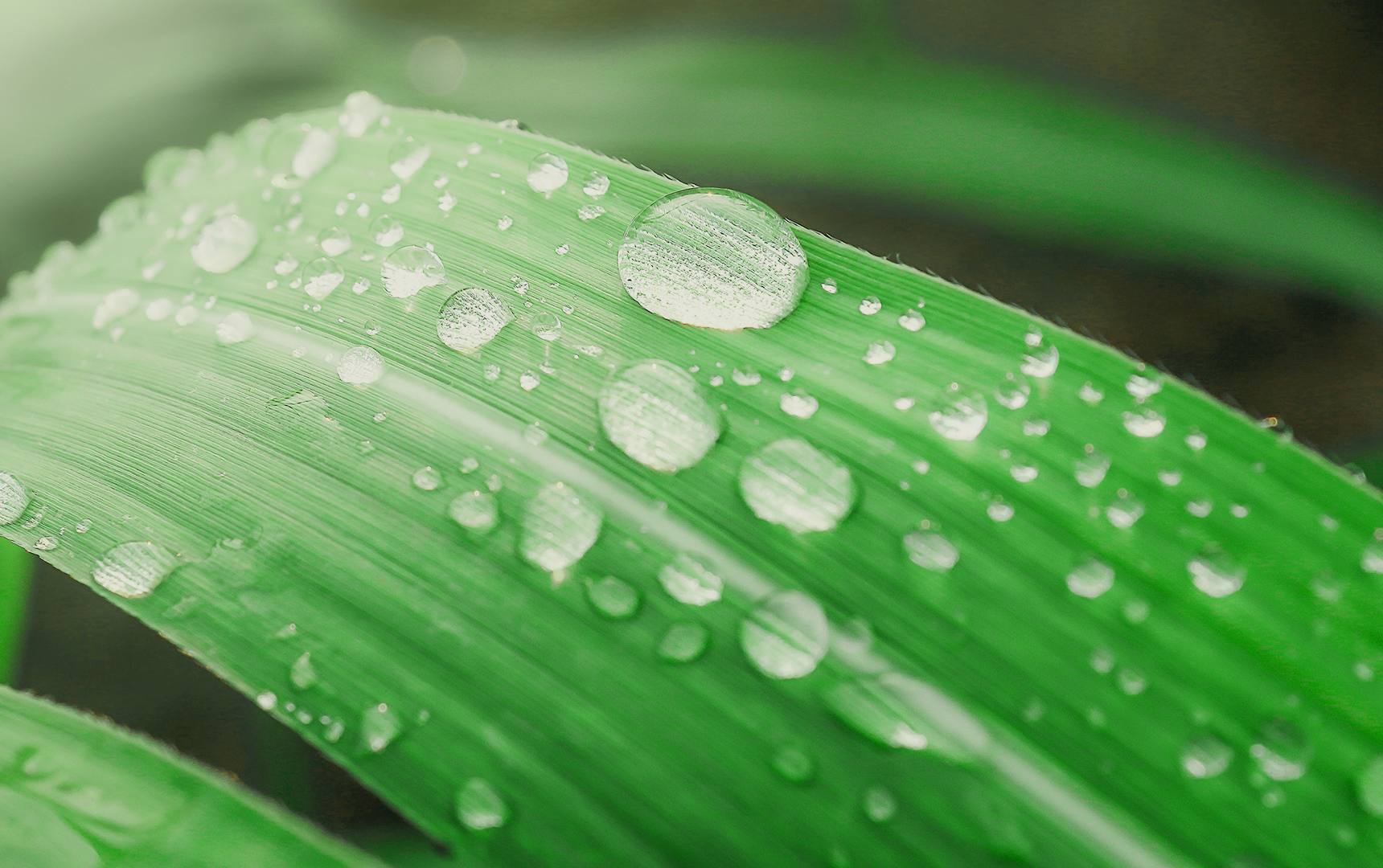 Inspired By Nature
DEWPRÉ is a local Indonesian brand for confident, modern women of Indonesia, made by yours truly.
Our name consists of two words: DEW means tiny droplets of water that appear on cool surfaces at night when atmospheric vapor condenses and PRÉ means grass in French. We are representing the purity and complexity of nature process through our products. Inspired by Korean cosmetic brands, we are combining both Indonesian and Korean technology and formula in the making process of our products. We optimize our brand to be light, dermatologically tested, and free from harmful ingredients. We adjust our products to the tropical climate and diverse societies of Indonesia. Through our brand, we aspire to make Indonesian women feel beauty and healthy with our nature-inspired cosmetic products. Our brand is also certified HALAL.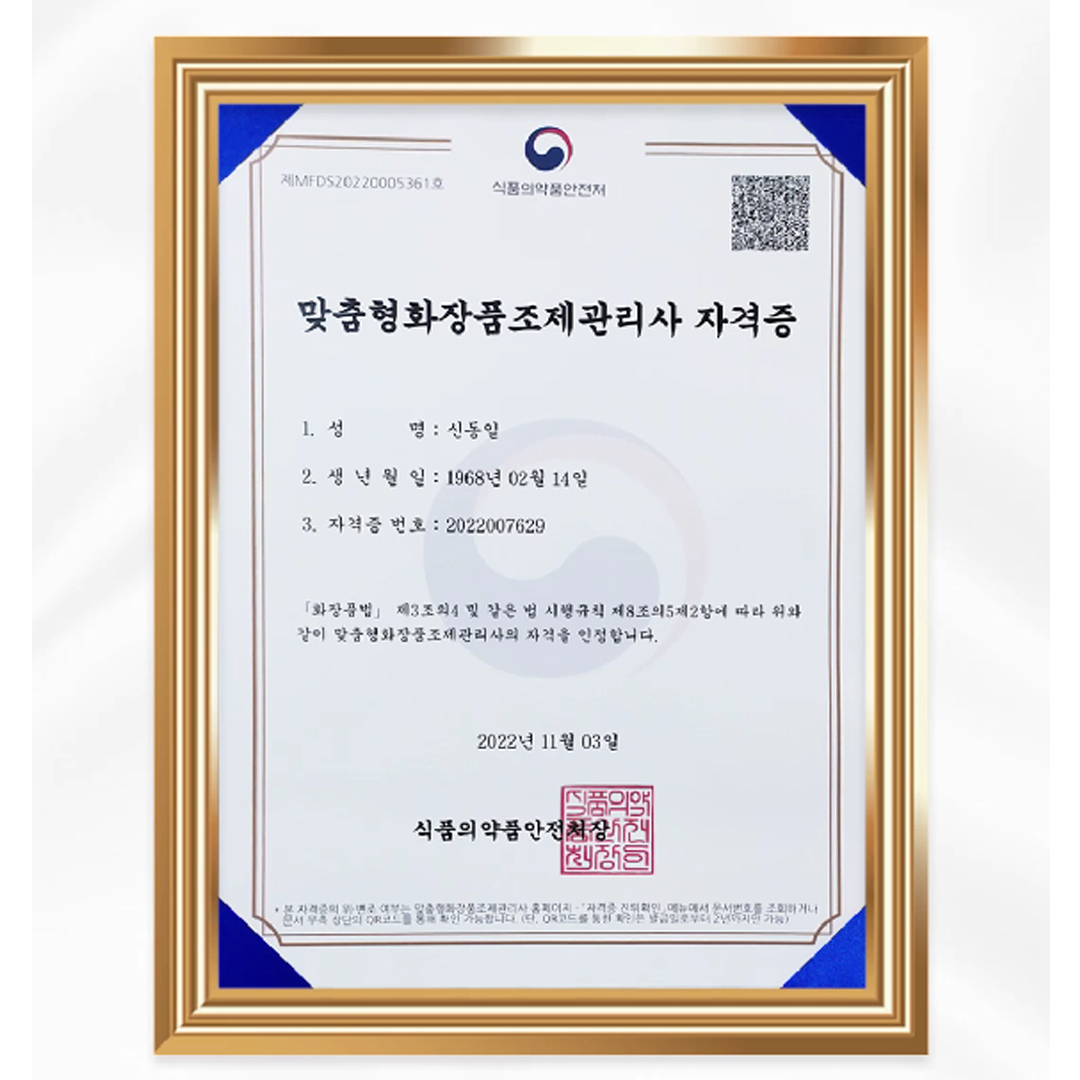 How our story begin
Our brand story began with our founder, David Shin who started his career in the beauty industry as an importer of one of the leading brands in South Korea. Based on his research, he learnt that the secret to great skincare is to enhancing effective and natural ingredients integrated with modern technological processes that focus on hydrating as it will create a glowing, natural beauty look. For many years, he collaborated with dermatologists, beauty experts, and manufacturers from Korea to establish a cosmetic brand with high-quality yet affordable products.
Now, we are proud to present DEWPRÉ for beautiful Indonesian women.